Award-Winning Chicago Mobile App Development
Who we are
App Developers In Chicago
Fueled is a mobile app development and design agency creating top rated apps for Fortune 500 companies and some of the world's most successful startups. We've made beautiful, award-winning apps for Warby Parker, MGM, QuizUp, and Owners.com, among over 200 other projects for iOS, Android, and web.
Fueled is a global company. This means we have offices in New York City, London, and India, and have remote employees located around the world in Europe and the UK. Being global also means we work with clients around the globe, from Seattle to Pittsburgh, from Las Vegas to Hong Kong, from Austin to Atlanta, we have partnered with international companies to create groundbreaking apps. For years, we have been bringing this expertise to Chicago mobile app development.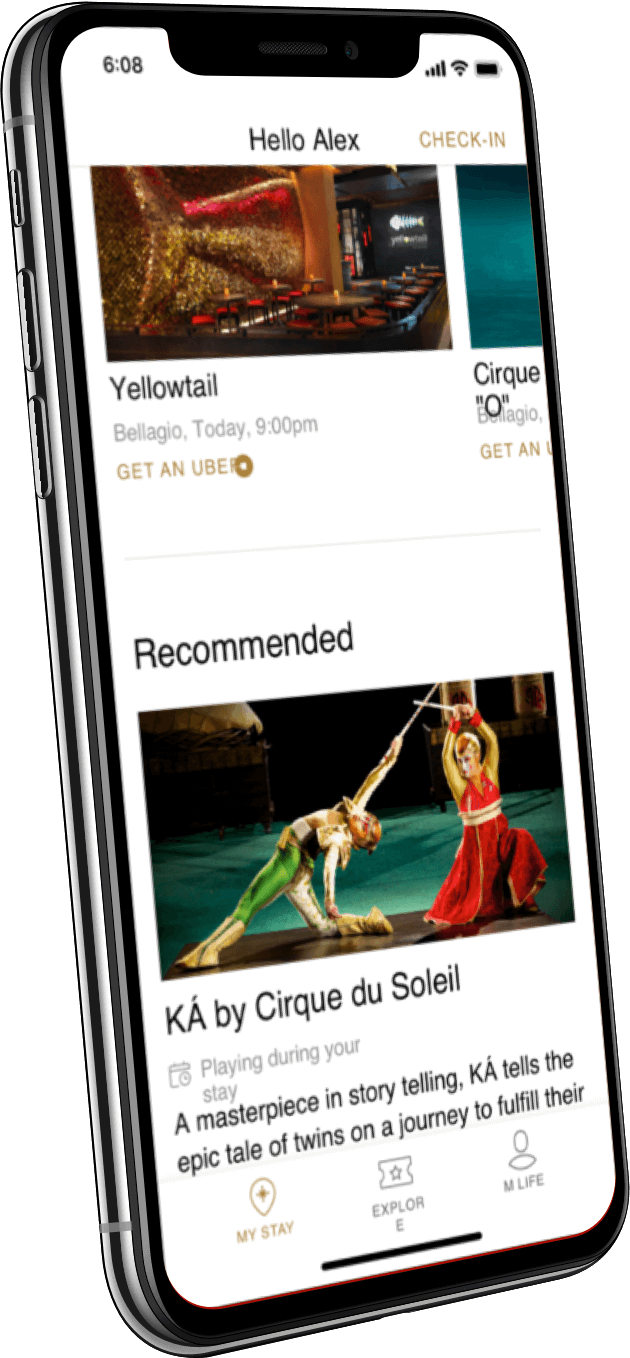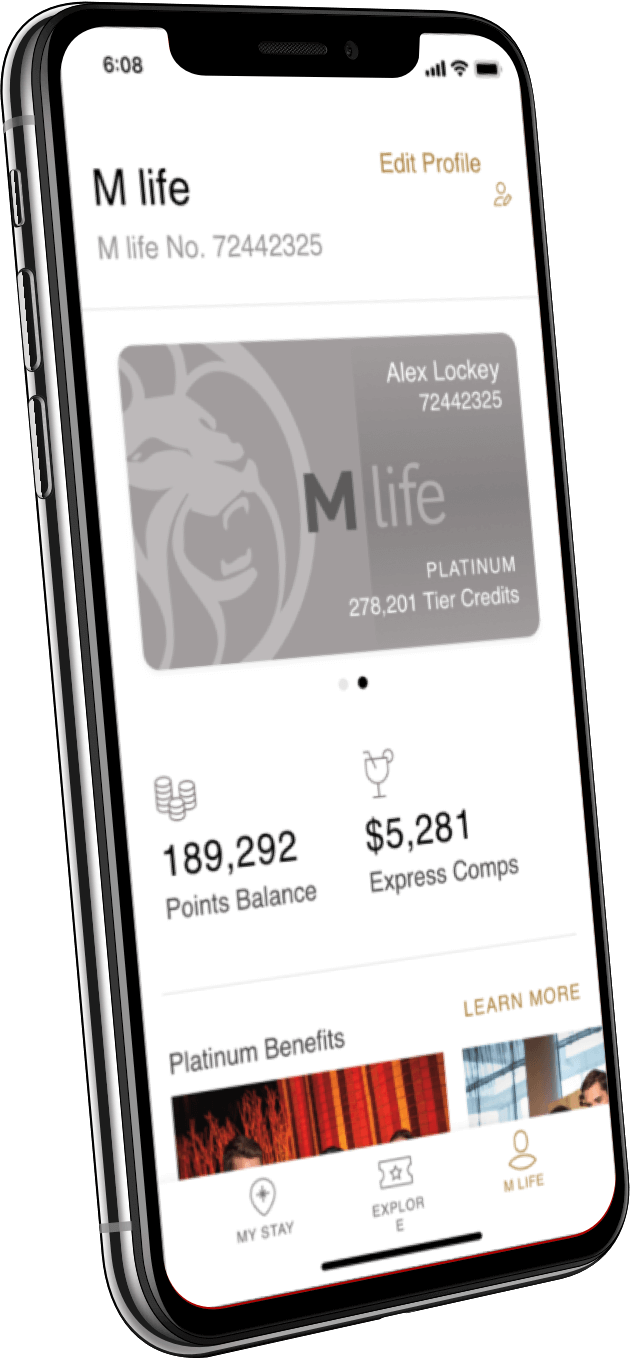 What we do
Chicago Mobile App Development For Enterprise Tech Companies
Fortune 500 companies in Chicago and surrounding areas in Illinois include insurance industry leaders State Farm and Allstate, pharmacy company Walgreens, and machine manufacturing company Caterpillar. Yet, many of these can still be wise look to how other Chicago enterprises are expanding their digital offerings through mobile apps. This is the best of what Chicago mobile app development has to offer.
Travel booking is done almost entirely through third party websites. Orbitz was founded in Chicago in 2001 as a partnership between airlines and online travel agencies in order to lower airline costs. After a successful decade and a half of acquiring name recognition and growing revenue, Orbitz was acquired by Expedia in 2015 for $1.2 billion. The Orbitz mobile app is up-to-date and designed for the latest versions of iOS and Android and is one of the most downloaded, highly rated travel apps on the market.
Based in Chicago, Groupon is one of the most successful coupon and deals e-commerce sites in the world. As of 2018, Groupon had 49 million active monthly customers. The Groupon mobile app was downloaded 171 million users as of December 2017. It is consistently among the top 10 Shopping apps on the App Store
CareerBuilder was an early competitor in the online employment job search site scene. Launched in Chicago in 1995, it grew rapidly over the following 13 years to have the largest market share of any online employment website by 2008. Today, CareerBuilder is making over $700 million per year and has top-rated Business apps in the App Store and Google Play Store.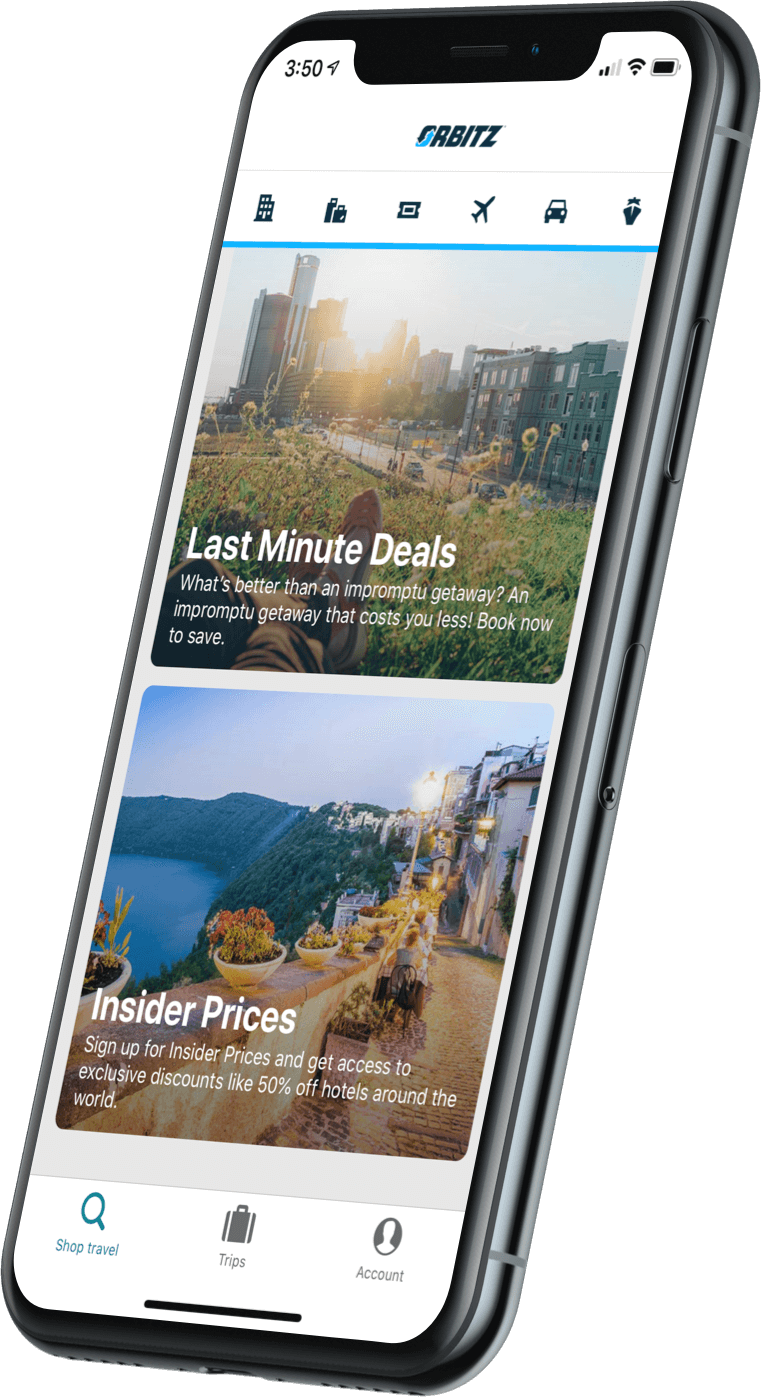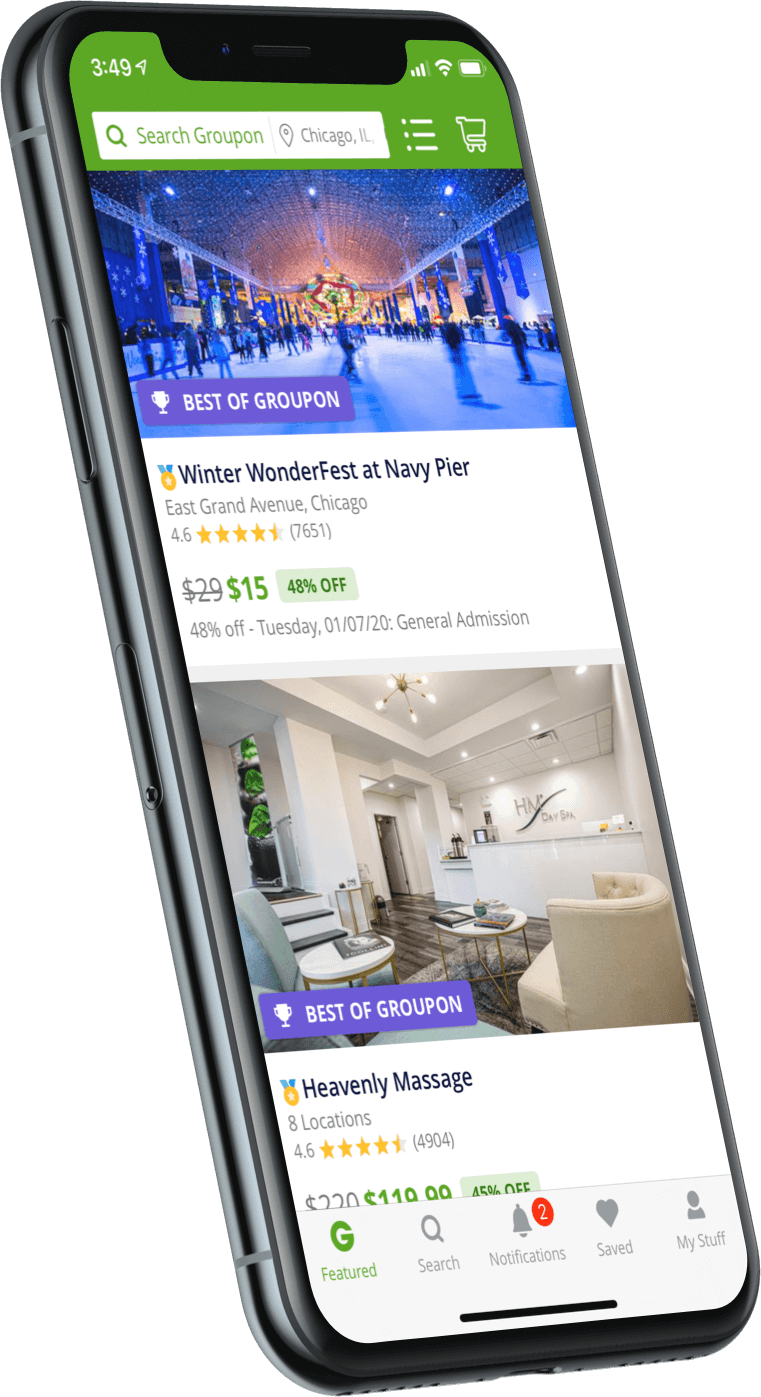 Chicago Mobile App Development is Fueling
E-Commerce

and SaaS Growth

Food technology encompasses so many industries. Food and dining industry pioneers McDonald's and Kraft were founded in Chicago, but cultivating and growing a food brand in the digital age is a much different task. Creating consumer-friendly services that find a niche in the food industry is difficult, yet many Chicago companies have found success and profitability in this arena.

Grubhub is the largest food delivery operation in the country and it was started in Chicago.

With more than 50,000 restaurants in 1100+ cities, Grubhub has changed food delivery. Phone calls are a thing of the past and ordering on your laptop or mobile app. Even the top competitor in the delivery space Seamless has merged into Grubhub, making them the dominant force in an industry with millions of monthly active users.

HomeChef is a meal-kit delivery service that is one of the fastest growing companies in Illinois. The e-commerce and food tech hybrid, quickly gaining ground on competitors like Blue Apron, made over $200 million in revenue last year and is growing its operation on a yearly basis since launching in 2013. Supermarket giant Kroger acquired HomeChef for $200 million in June 2018 with plans to expand and roll the meal kits out for purchase in Kroger brick and mortar locations.

Another Chicago success story is RXBar. Acquired in 2017 by Kellogg, the protein cereal bar company has been raking in profit. Kellogg has since expanded distribution, leading to $59 million RXBar sales in the second quarter of 2018. RXBar products are now available nationwide at retailers such as Whole Foods, Target, Starbucks, and Trader Joe's.
Our Digital Product Services
Here at Fueled, we're willing to challenge traditional boundaries by tackling all facets of tech, from newer buzzwords like blockchain and AR/VR to good old fashioned mobile app development.
Our highest priority is to flesh out products that are the result of hard research, robust analytics, and multi-step optimization for your company's strategy and direction. As a solid team of digital growth consultants, seasoned project managers, and UI/UX experts, we take full advantage of opportunities or openings others might have missed by providing services in:
The Best Mobile App Developers In Chicago
For the past decade, Fueled has been building award-winning apps for a variety of clients like Verizon, Crunchbase, MGM, and QuizUp. Our agile teams of product managers, designers, and Chicago app development specialists collaborate to create applications for all types of enterprise and startup clients.
Our apps strive to be tools and solutions that people rely on every day. If you feel that your company's mobile app idea is elementary, we'll make it so that it becomes a living, breathing, high-level digital product that exceeds all expectations.
Chicago Mobile App Developers Care About Healthcare
Tech in the healthcare sector ranges from resource websites to technology that is saving lives. From platforms that connect patients to healthcare providers in an unprecedented way to advancements in customer service in general health, dental and ocular care, Chicago is making a difference. Chicago mobile app development companies in healthcare are providing essential services.
Veritas Health is a comprehensive online publisher with six million monthly visitors. Their goal is patient education especially when it comes to spine health, arthritis, sports-related injuries, and chronic pain. Veritas Health has created a reputable resource by ensuring all their content is blind peer-reviewed by healthcare professionals before publishing.
Opternative is a Chicago-based solution to traditional annual eye exams. If you need updated contact lens or glasses prescriptions Opternative gives a great alternative to going into an eye doctor. Using your laptop and the Opternative mobile app, take an online vision test that is doctor reviewed and can be used to get prescriptions anywhere you normally would pick them up. The fee is nominal compared to a full eye exam, and while it doesn't replace the eye exam, it is a great alternative for anyone who lacks insurance, is in a financial pinch, or needs an updated prescription ASAP.
Collective Health is a workforce health management system that has raised over $200 million since being founded in Chicago in 2013. Their service provides a web and mobile platform to manage employee healthcare programs company-wide. Collective Health's platform is used by Activision-Blizzard, eBay, RedBull and many other of the world's leading corporations.
"If Fueled somehow didn't accept this project, there's no one else I'd even be comfortable going with."

Benjamin Berenson — Mobile Product Manager of MGM
"The product Fueled delivered allowed us to generate revenue before launching, which was extremely impressive."

Omri Sass — Product Manager of NY Times Company, Wirecutter
"Fueled collaborated with the client's in-house IT team to create a straightforward user experience on a very strict timeline. They communicated well and offered experienced advice throughout the development process."

Matthew Reeves — Associate Director of Verizon
"I can't say enough about how much they accomplished in the short timeframe."

Joe C. — DCI Capital Investors
"The team was fantastic to work with, from the account management side to the product folks and the designers. Everyone was extremely receptive and thorough in listening to our objectives and ensuring we had a stellar MVP wireframe that reflected our goals. They even gave us an extra week to finesse the design some more so we were totally happy with it. We are thrilled with our product design and very appreciative of the enthusiasm, support, and hard work demonstrated by the entire team."

Nirali Jain — Co-Founder and COO of Artwired
"Fueled surpassed expectations with the stunning and immaculately-designed website and their work generated an impressive number of new members. Their team has a combination of warmth and intelligence that other tech agencies don't have."

Annie — Founder of Apartner
"Fueled received a perfect score across the board from the client, noting that their UI/UX [user interface/user experience] design was exceptional and set them apart from other similar providers."

Soumyadip Rakshit — CEO of MysteryVibe
"Fueled met deadlines and stayed on budget. Their team was great to work with, and they were knowledgeable and professional. They deliver high-quality work and are friendly and welcoming. Their expertise is apparent, and they don't need to improve in any area."

Santana Iglesias & Nicole Knudson — Co-founders of Numovi, LLC
iOS Developers In Chicago
We have a dedicated and passionate Fueled team stationed in the tech hub of Chicago to deliver the most cutting-edge, industry-disrupting iOS mobile products. We're not here to make normal apps— we want to change how people interact with the tech world by providing the best iOS app development services you've ever experienced.
When the App Store first launched in 2008, it was a gold mine waiting to be explored. It now continues to be a rich economy that promises the most ground-breaking, first-rate apps for Apple users. In 2018, the App Store made $46.6 billion—
nearly double the revenue brought
in by the Play Store. Compared to Android users, iOS users are reported to have higher annual income and
level of engagement
. This enables them to make more in-app purchases, as they recognize the value in the apps they choose to download.
Because there are a limited number of Apple device types, iOS app development is also significantly faster. In fact, Android app development is
30-40% slower than iPhone app
development— and time is money.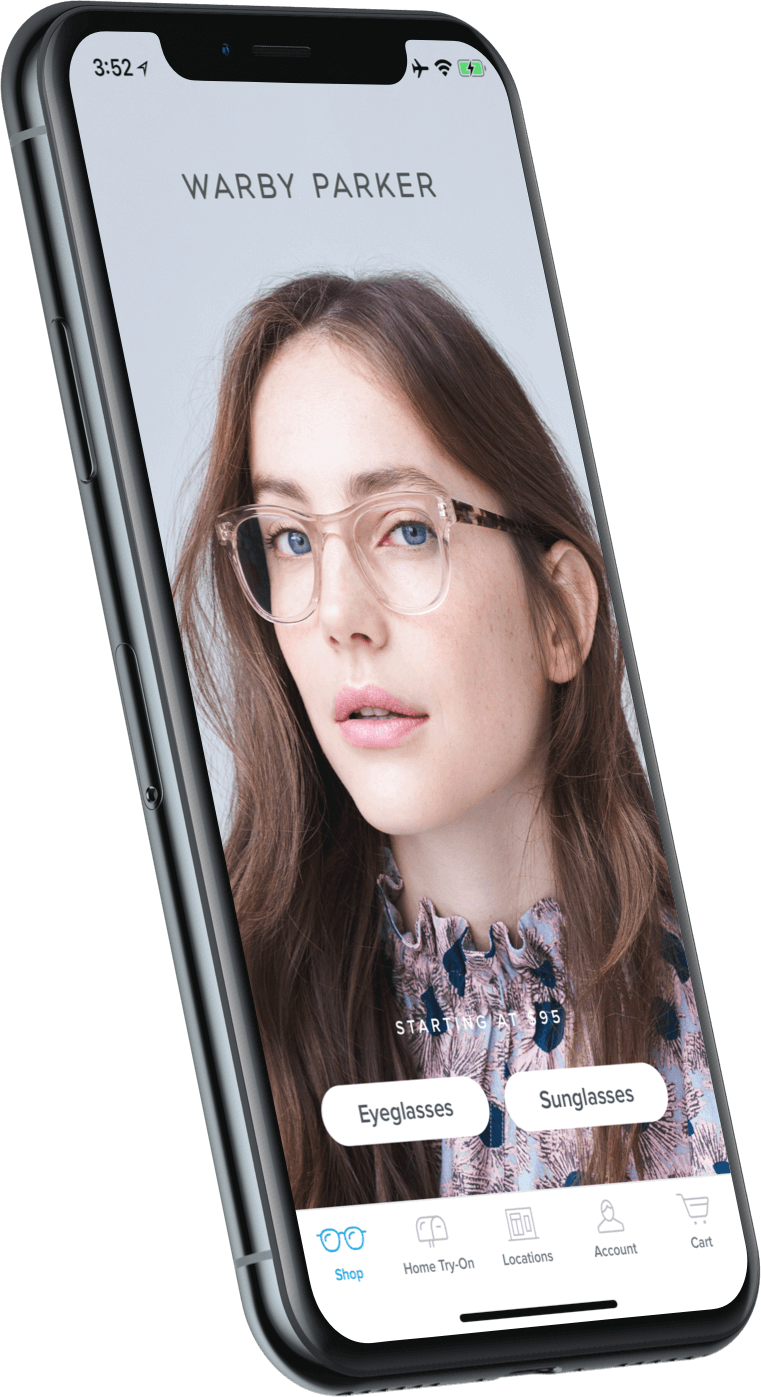 Android App Developers In Chicago
Our Android app developers in Chicago are well-versed in both traditional and newer forms of tech, whether that's in text recognition, face detection, barcode scanning, or any other MLKit offering. We don't believe in just taking successful iOS apps, loading them with overhyped features and transferring them to Android. We build them from scratch, ideating and iterating for a user experience that, while being inspired by iOS apps, look and feel at home on the Android.
It's important to remember that most of the world owns Android, making the Play Store the biggest app economy to date. With such a vast spectrum of users, Android-compatible mobile devices, and levels of accessibility, Android app development allows for more growth and higher SEO ranking due to its natural integration with Google. The Play Store is also considerably less strict than Apple's approval policy, making it easier to launch Android apps. And even though Android app development may be slower, you're catering your product to a greater number of Android devices to users all over the globe— there's money to be made.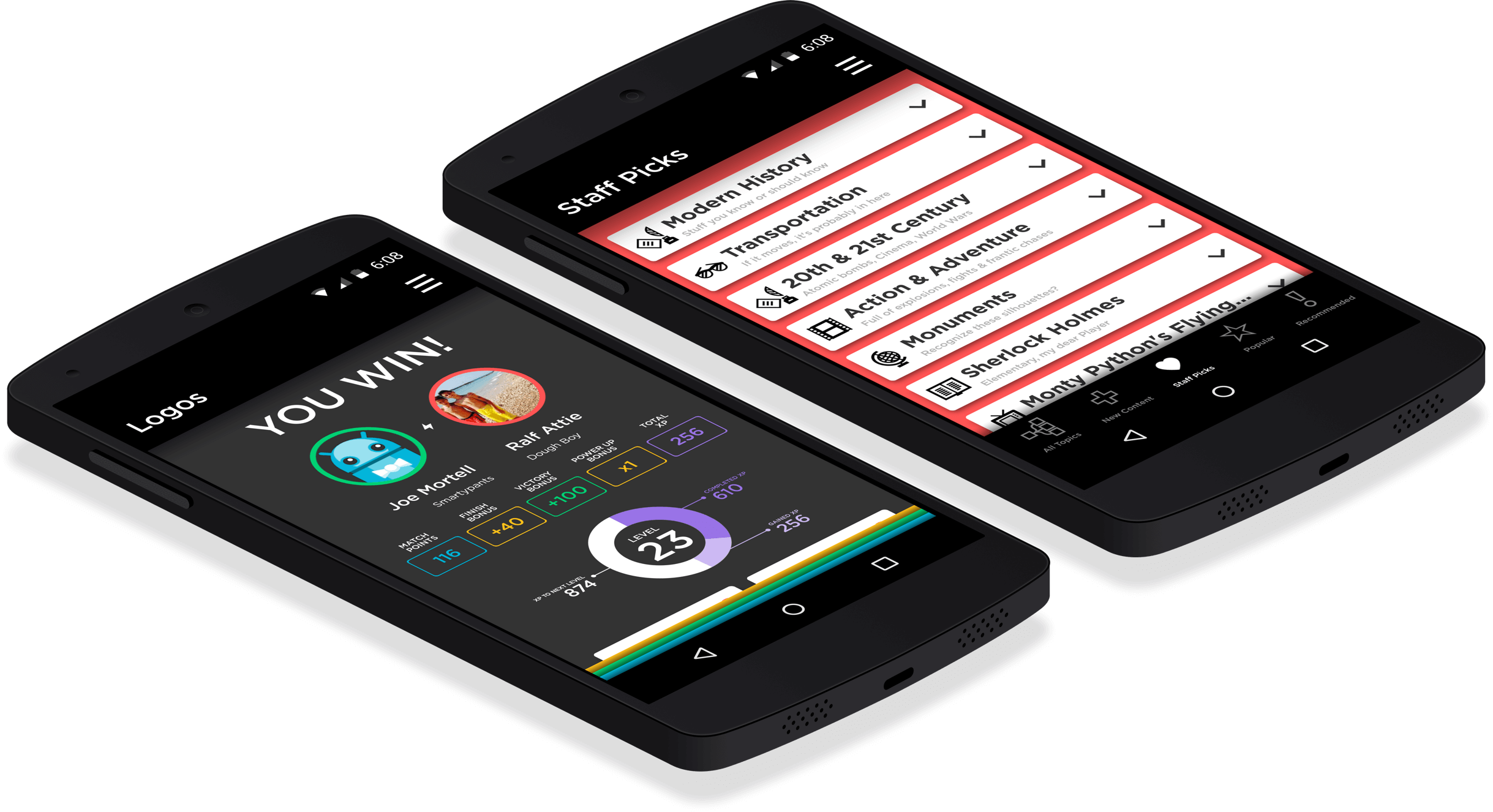 Collaborate With A Chicago App Developer Today
The numbers say it all: Chicago is becoming a powerhouse for all things tech, mobile app development included.
Fueled works to create exciting new products that will contribute to the bright future of Chicago app development. And even if you're not based in this bustling tech hub, our teams across the world are ready to tackle your project and make the best app imaginable.
If you have any questions about Fueled, Chicago App development, or just fancy a chat, pick up the phone: we're here to work for you.