Award-Winning Mobile App Development in San Francisco
Who we are
Mobile App Developers in San Francisco
You don't need to be in the Bay Area for your app idea to succeed. Sure, San Francisco mobile app development is huge, but with the app development industry growing around areas like Pittsburgh, Austin, Seattle, and Las Vegas but San Francisco is still regarded as the most high-tech city in the US. Fueled has been building apps for the Bay Area and San Francisco tech companies for years.
Our apps for Crunchbase, MGM, and Warby Parker are the shining proof that we're leaders in product development. Fueled has experience with San Francisco mobile app development, and we are the veteran team for Bay Area tech company needs — from unicorn startups to multi-billion dollar companies. From Seattle and Austin to London, Malaysia, and Saudi Arabia, we have mobile app development covered across the world.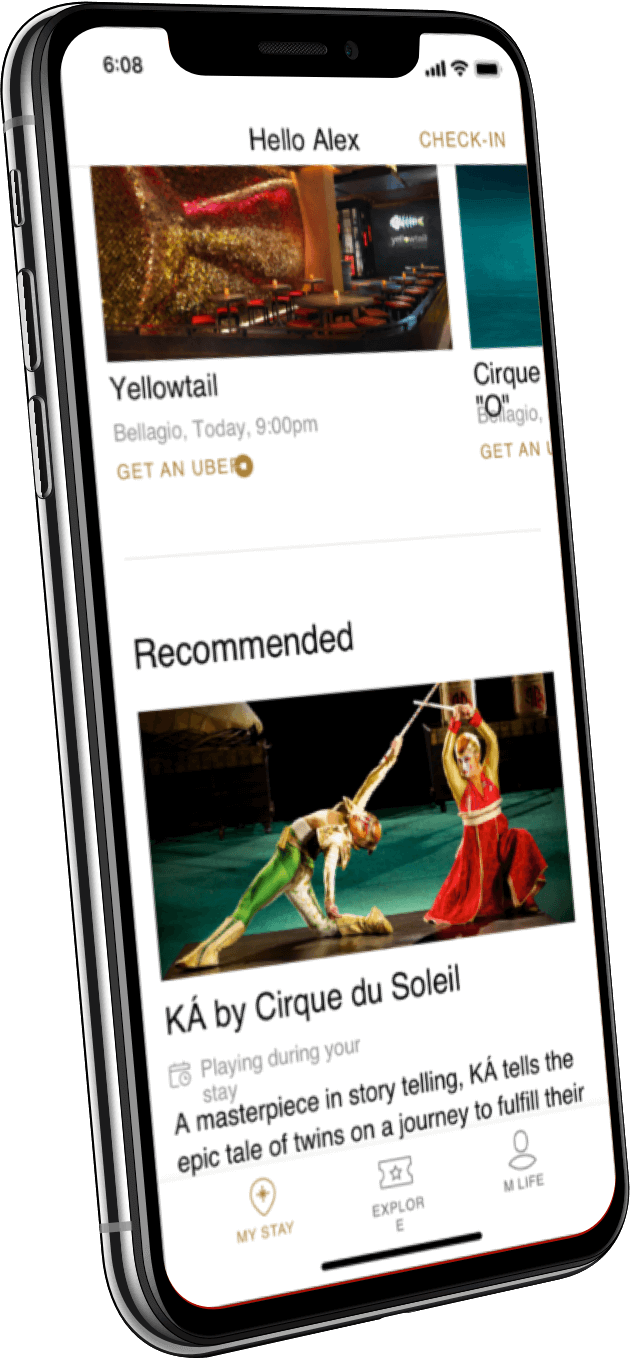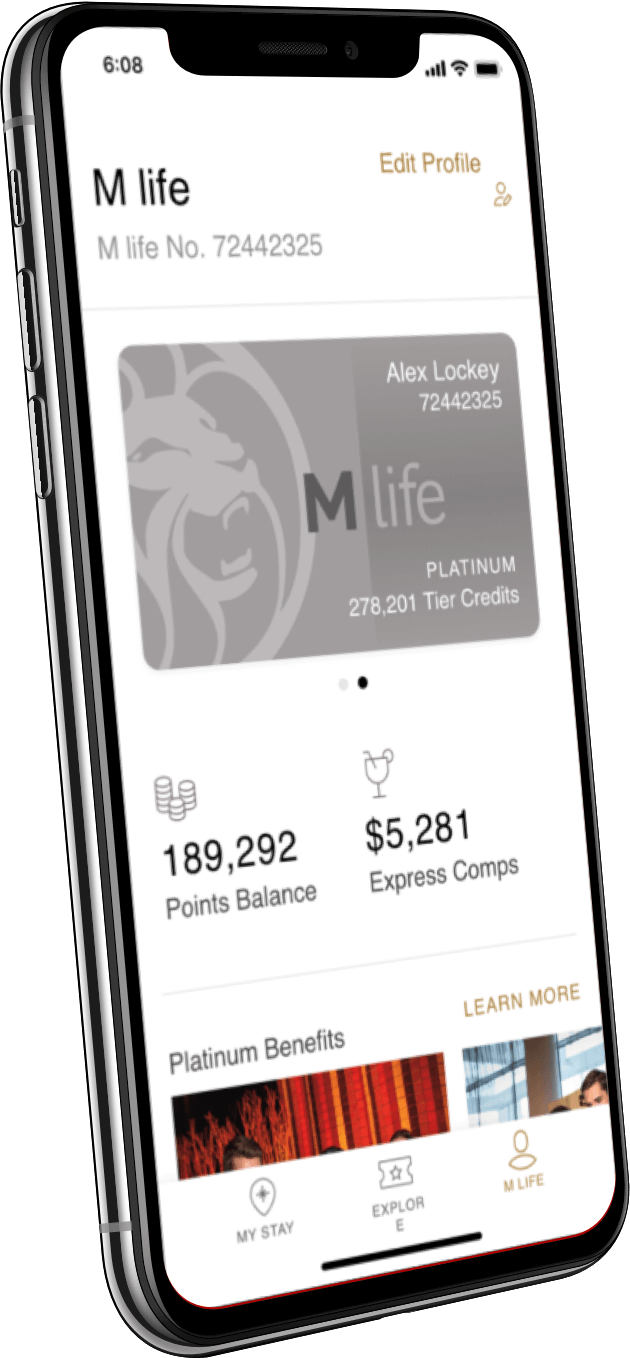 What We do
Help business with their Digital Transformation Strategy
If you've seen AfterLight, QuizUp, or MysteryVibe featured in the App Store, you've seen our work. Those projects are great, and we are extremely proud of our team, but what work have we done with Bay Area locals?
We built the app for Crunchbase, the world's leading platform for finding investment and funding information on private and public companies. Fueled developed an app that delivered their data in a comprehensive and easy, elegantly designed mobile solution. When it launched, the Crunchbase app was featured on the front page of the App Store. The app design went on to be praised for its intuitive nature and slick presentation, picking up a MUX award along the way. We've created social apps for Bay Area startups. We worked with social startup Ribbon to design a world-class app that allows people to connect. When it launched, the Ribbon app was featured on Apple's "New & Noteworthy" list. We developed Amigo for iOS in order to help people make plans with friends as easy as humanly possible.
San Francisco mobile app development is showing no signs of slowing down in and neither are we. Our clients are always kept informed about our progress and are more than welcome to give us feedback at any point. Our goal is to create a tremendous product that will increase revenue, user engagement, and help you to always be in direct contact with your customers.
We're a huge team and have built apps that have seen over two million downloads. We don't just make apps though, we create mobile juggernauts.





A History of San Francisco App Development
San Francisco has always been a landmark city for cultural advancement. From the gold rushes of the 1800s to the dot-com boom in the early 2000s, San Francisco has consistently been a forward-thinking city driven by creativity, grit and striving for the next innovation in business and technology.
Since the mid-2000s, startups and new companies began to emerge out of the success of companies like Yelp, OpenTable, and SalesForce. This created a startup boom that led to breakout companies like Github, Square, and Twitch. No matter the industry, San Francisco quickly became the go-to place to start your company. Despite cities like Seattle and Austin becoming the technology hubs of the future, San Francisco is still the leading city in the tech market.
Since the early days of app development, the Bay Area has been raising the bar. And why shouldn't they? Some of the world's biggest mobile companies were founded in San Francisco and the Bay Area. AirBnb was started from a simple MVP (minimum viable product) model and grew to be a $37 billion company. Still, Airbnb only the second most valuable startup in the country, falling well short of the top dog.
Uber is currently the most valuable U.S. startup, by a long shot, with a valuation of $68 billion, more than double Airbnb. Lyft was valued at $15.1 billion as of June 2018 and has raised a total of $5.1 billion in funding life to date.
Our Digital Services
Here at Fueled, we're willing to challenge traditional boundaries by tackling all facets of tech, from newer buzzwords like blockchain and AR/VR to good old fashioned mobile app development.
Our highest priority is to flesh out products that are the result of hard research, robust analytics, and multi-step optimization for your company's strategy and direction. As a solid team of digital growth consultants, seasoned project managers, and UI/UX experts, we take full advantage of opportunities or openings others might have missed by providing services in:
Fintech in San Francisco
Fintech creates B2B tools that help businesses provide better, smarter customer service. Digital payment apps and connected hardware are a must in a world that is going cashless. San Francisco is home to companies that are leading in this market and are constantly working to remain ahead of the curve.
Square is the leader in point of sale software and hardware. The Square magstripe reader is a service industry small business staple, easy to plug into an iPad and turn your cash-only small business into an efficient, bustling hangout. Square is staying fresh and constantly iterating, with the new contactless and chip reader, and the Square for Retail premium software package for more complex businesses.
The Cost of App Development
Creating a mobile app for your business can reap huge benefits, especially since mobile is still a growing industry and it's projected revenue is growing exponentially. A mobile app creates a direct connection between you and your customer, allowing your product to directly reach into their lives and give you a better sense of how they interact with your brand. We are seeing large enterprise clients realize that investing in a top-shelf mobile solution isn't just an opportunity for unseen growth; it's imperative to a successful business.
But we also realize making a successful app requires a huge amount of resources between the strategists, designers, and developers. At Fueled, we will dedicate a team of product and design specialists to your iOS and Android projects. We also develop products for Apple Watch, have a solid front-end web development team, and even work with the latest cutting-edge technologies like Blockchain and Alexa Skills.
Our key value isn't just the vision and innovation that underpins our work, it's the experience all our specialist team members have working with each other. They've built incredible apps before, and they're ready to turn that talent to your problem or initiative. You just worry about continuing to execute on your product vision and we can perfectly translate it to mobile, or wherever you need your idea to life.

Ideation
We begin by gaining a deep understanding of your customers and their problems that need solving in order to expand and explore the right product ideas.

Design
We then develope a UX/UI wireframe that is pleasing to the eye and allows users to inherently understand how to use the app to reach and easily access all its features.


Execution
When we create an MVP we are constantly pivoting, scaling, and updating the initial design and ideation in order to deliver an app that creates growth and real value for its customers.
"If Fueled somehow didn't accept this project, there's no one else I'd even be comfortable going with."

Benjamin Berenson — Mobile Product Manager of MGM
"The product Fueled delivered allowed us to generate revenue before launching, which was extremely impressive."

Omri Sass — Product Manager of NY Times Company, Wirecutter
"Fueled collaborated with the client's in-house IT team to create a straightforward user experience on a very strict timeline. They communicated well and offered experienced advice throughout the development process."

Matthew Reeves — Associate Director of Verizon
"I can't say enough about how much they accomplished in the short timeframe."

Joe C. — DCI Capital Investors
"The team was fantastic to work with, from the account management side to the product folks and the designers. Everyone was extremely receptive and thorough in listening to our objectives and ensuring we had a stellar MVP wireframe that reflected our goals. They even gave us an extra week to finesse the design some more so we were totally happy with it. We are thrilled with our product design and very appreciative of the enthusiasm, support, and hard work demonstrated by the entire team."

Nirali Jain — Co-Founder and COO of Artwired
"Fueled surpassed expectations with the stunning and immaculately-designed website and their work generated an impressive number of new members. Their team has a combination of warmth and intelligence that other tech agencies don't have."

Annie — Founder of Apartner
"Fueled received a perfect score across the board from the client, noting that their UI/UX [user interface/user experience] design was exceptional and set them apart from other similar providers."

Soumyadip Rakshit — CEO of MysteryVibe
"Fueled met deadlines and stayed on budget. Their team was great to work with, and they were knowledgeable and professional. They deliver high-quality work and are friendly and welcoming. Their expertise is apparent, and they don't need to improve in any area."

Santana Iglesias & Nicole Knudson — Co-founders of Numovi, LLC
iOS App Developers In San Francisco
We have a dedicated and passionate Fueled team stationed in the tech hub of San Francisco to deliver the most cutting-edge, industry-disrupting iOS mobile products. We're not here to make normal apps— we want to change how people interact with the tech world by providing the best iOS app development services you've ever experienced.
When the App Store first launched in 2008, it was a gold mine waiting to be explored. It now continues to be a rich economy that promises the most ground-breaking, first-rate apps for Apple users. In 2018, the App Store made $46.6 billion—
nearly double the revenue brought
in by the Play Store. Compared to Android users, iOS users are reported to have higher annual income and
level of engagement
. This enables them to make more in-app purchases, as they recognize the value in the apps they choose to download. Because there are a limited number of Apple device types, iOS app development is also significantly faster. In fact, Android app development is
30-40% slower than iPhone app
development— and time is money.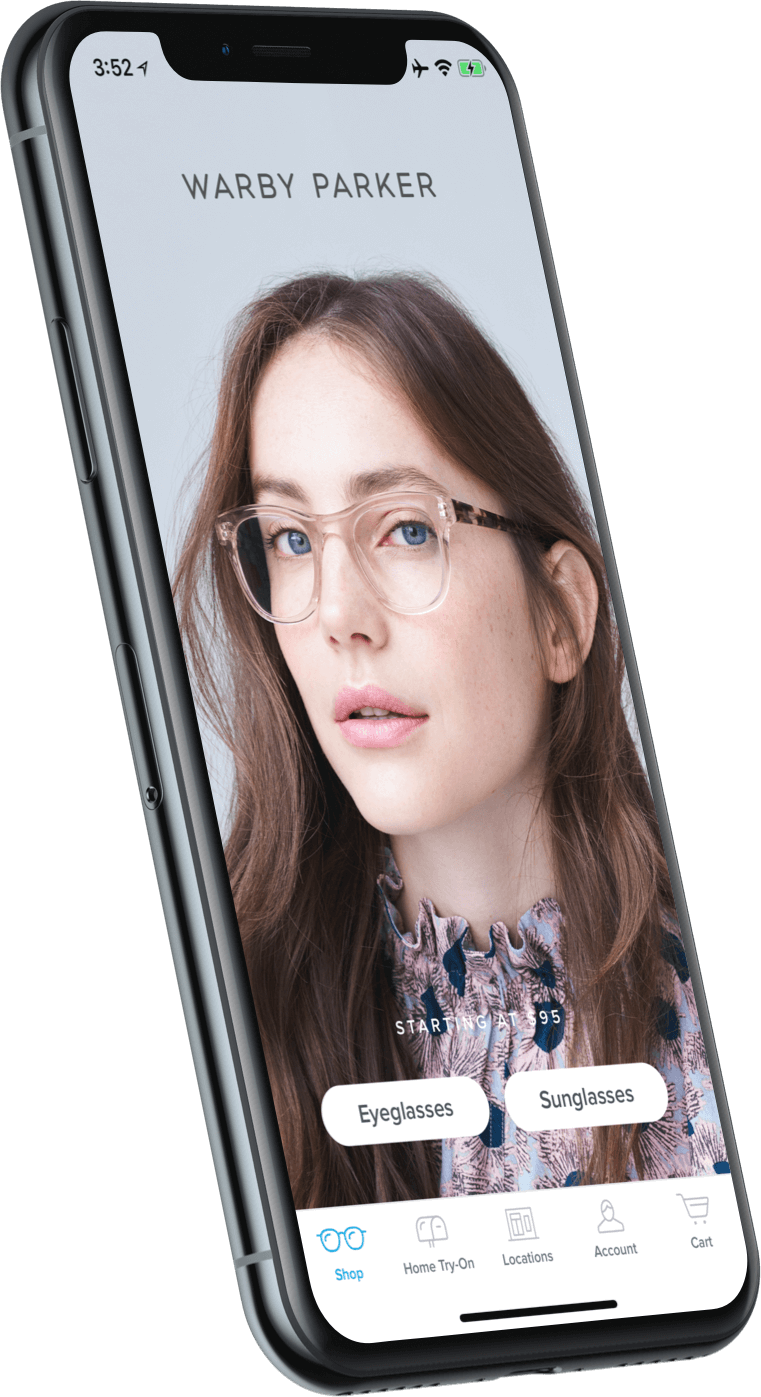 Android App Developers in San Francisco
Our Android app developers in San Francisco are well-versed in both traditional and newer forms of tech, whether that's in text recognition, face detection, barcode scanning, or any other MLKit offering. We don't believe in just taking successful iOS apps, loading them with overhyped features and transferring them to Android. We build them from scratch, ideating and iterating for a user experience that, while being inspired by iOS apps, look and feel at home on the Android.
It's important to remember that most of the world owns Android, making the Play Store the biggest app economy to date. With such a vast spectrum of users, Android-compatible mobile devices, and levels of accessibility, Android app development allows for more growth and higher SEO ranking due to its natural integration with Google. The Play Store is also considerably less strict than Apple's approval policy, making it easier to launch Android apps. And even though Android app development may be slower, you're catering your product to a greater number of Android devices to users all over the globe— there's money to be made.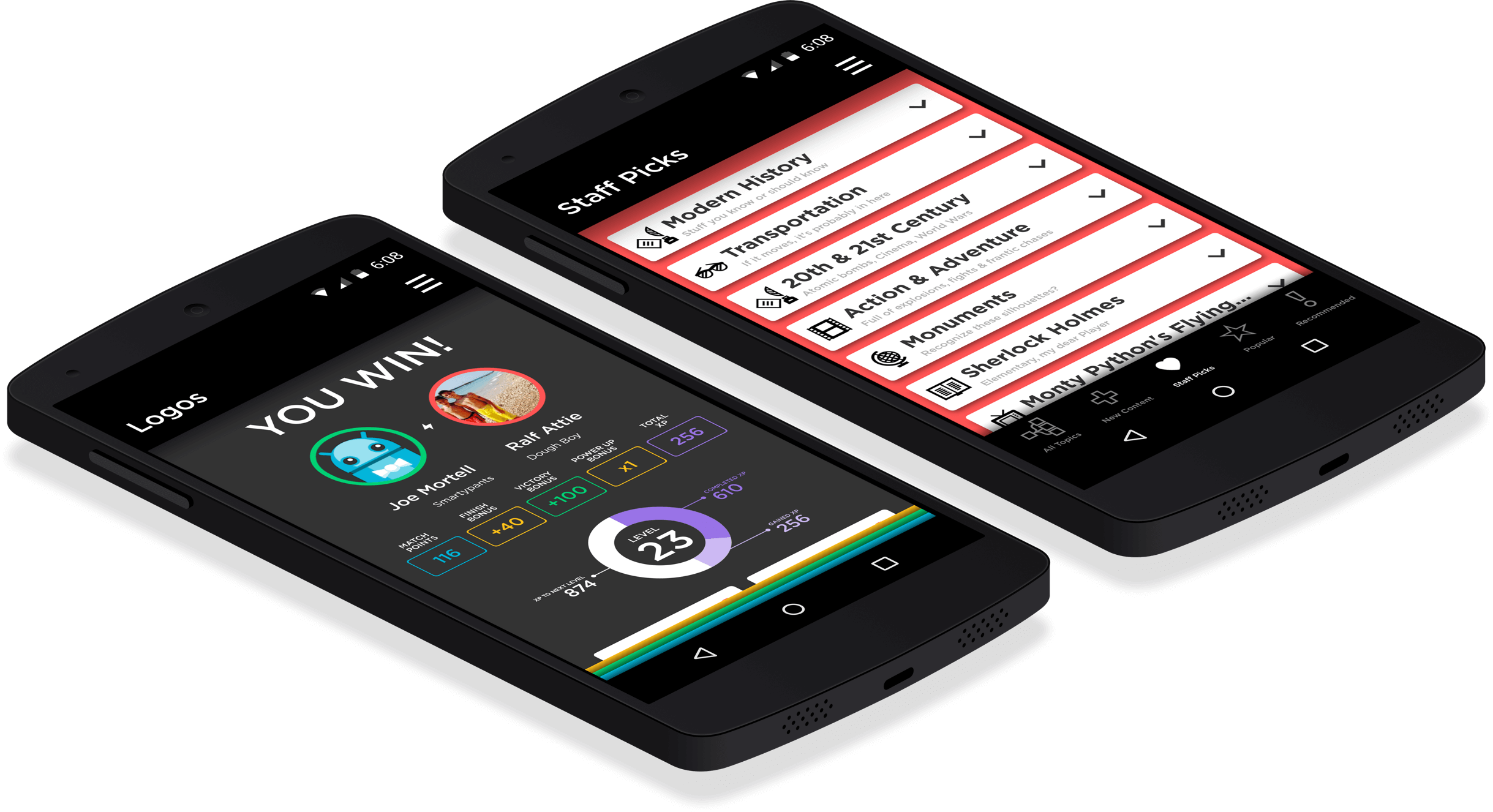 Work With App Developers in San Francisco Today
The numbers say it all: San Francisco is becoming a powerhouse for all things tech, mobile app development included.
Fueled works to create exciting new products that will contribute to the bright future of mobile app development. And even if you're not based in this bustling tech hub, our teams across the world are ready to tackle your project and make the best app imaginable.
If you have any questions about Fueled, San Francisco App development, or just fancy a chat, pick up the phone: we're here to work for you.