Award-Winning Seattle Mobile App Development
Who we are
Seattle App Developers
In the 1950s, the creation of the Boeing headquarters propelled Seattle forward as an industrial city. Since then, Seattle has remained one of the fastest-growing cities in the US. In the 1980s, Microsoft was founded in the nearby city of Tacoma, a major first step in the area's transformation into a modern tech hub. In 1994, Amazon was founded and headquartered in Seattle. These global companies came from modest beginnings in a city that is still doing revolutionary work in the fields of biotech, aerospace, computing and film.
Fueled builds apps for enterprise and Fortune 500 leaders. Our work with Rite Aid, 9gag, and Exosome positions us as the perfect company to develop products for the life science and entertainment juggernauts of Seattle.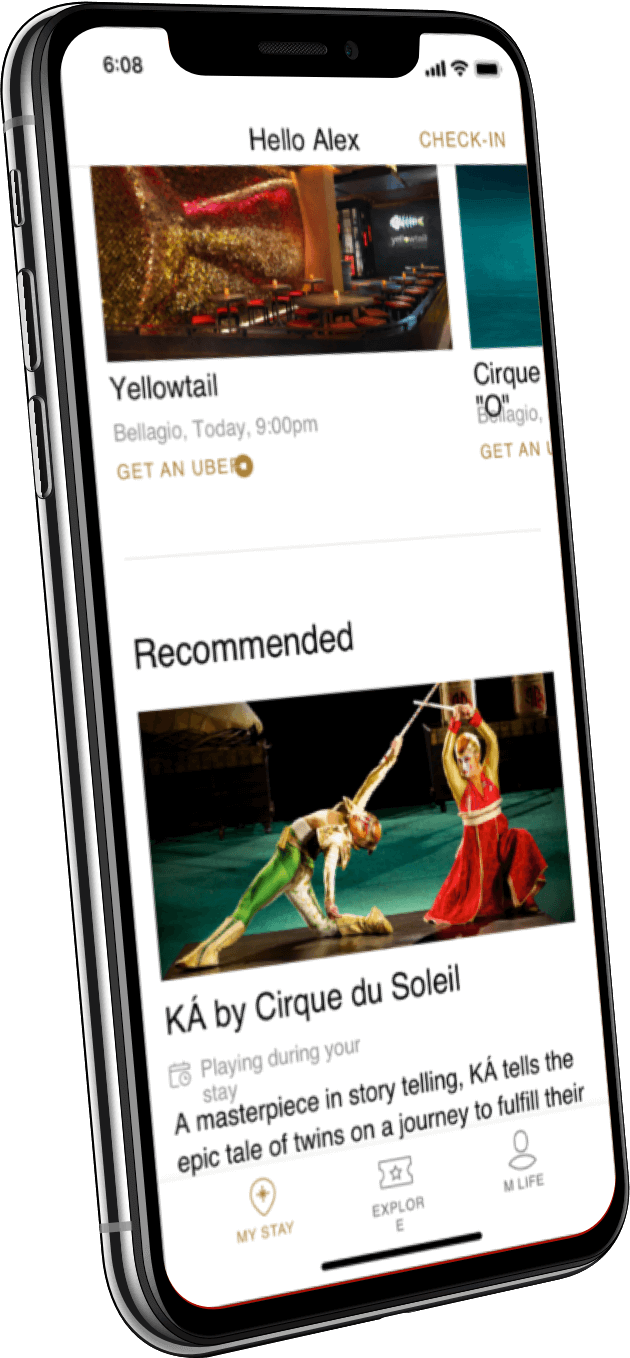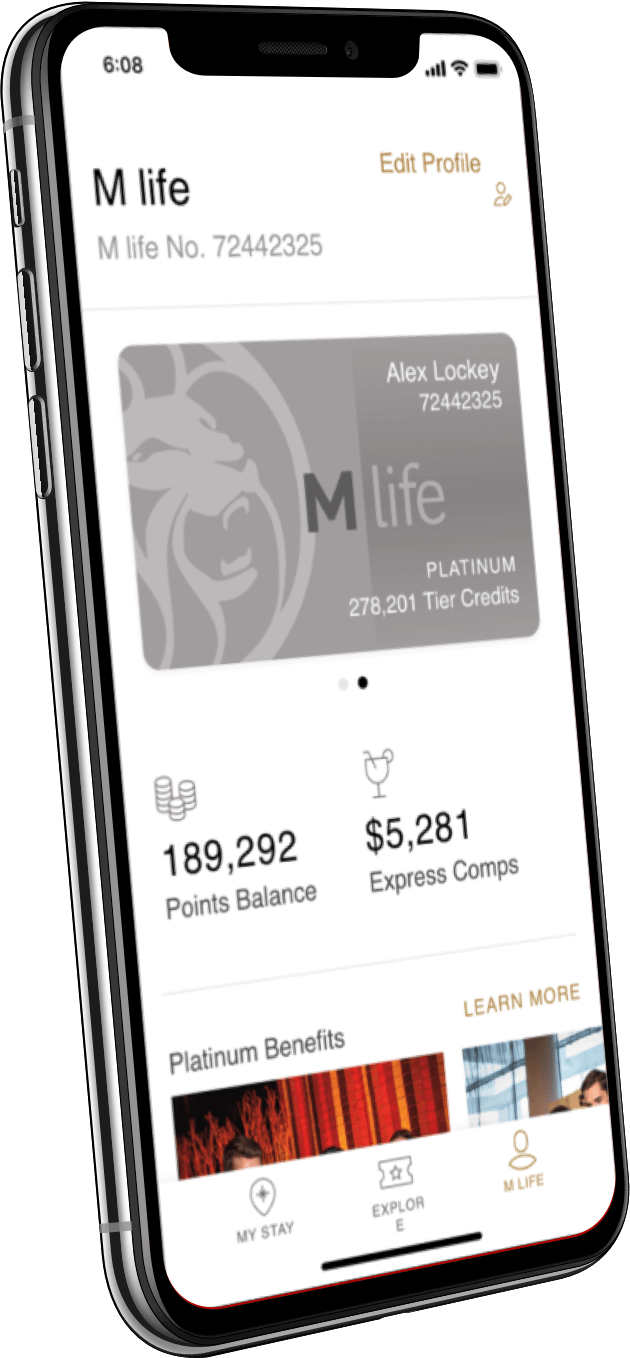 Seattle App Development Is The Epicenter Of Cutting Edge Science Technology
Seattle startups raised $1.7 billion in venture capital in 2017. Life and Biotech companies are a major contributing factor to this total. Global biopharmaceutical company Celgene recently agreed to buy Seattle-based life science company Juno Therapeutics for $9 billion. Juno is researching advanced immunotherapies for cancer patients. They have grown to a 500 employee company since being founded in 2013.
M3 Biotechnology is launching a trial for a drug that could halt or reverse Alzheimer's. The healthcare tech developers just closed an investment round totaling $26 million from VCs including Dolby Family Ventures and Kayne Capital. Aerospace industry leaders in both the space travel and airline industries call Seattle home. Major airline Alaska Air was founded in Seattle in 1932 and is now valued at over $2 billion. Spaceflight Industries is the first of its kind, attempting to make space travel affordable to consumers. The space travel company recently raised $150 million in funding to further the efforts of their two projects; Spaceflight, focused on launch data, and BlackSky, a prototype satellite first launched in 2016.





Seattle Mobile Tech
Over the years, entertainment has become a major part of the Seattle's identity and culture. In the past decade, the Seattle Film Festival has grown to be one of the cities longest city-wide events, spanning 400 films over 25 days at 2018's festival.
FiLMiC is an Android and iPhone filmmaking app was created by talented and emerging Seattle app development team. It has an advanced feature set that has garnered critical praise - the company has even started their own short film contest offering $25,000 in prize money.
Using iPhone apps to shoot film isn't just for indie filmmakers anymore. Acclaimed Hollywood director Steven Soderbergh (Ocean's Eleven, Magic Mike) shot his most recent film, Unsane, using FiLMiC. In conjunction with iPhone-compatible lens and cases from Seattle-based hardware manufacturer Moment, Unsane was created entirely using iPhone apps. Truly, the best mobile film hardware and apps are being made in Seattle. Apps like FiLMiC have increased the production value and viability of movies shot on iPhones. Hardware and apps from companies like Moment have boosted the career of many young filmmakers and photographers and reduced barriers to entry in an industry where creativity should thrive. Cross Reality (XR) is making huge leaps in Seattle, with companies like Pixvana and HaptX making huge strides in the VR, AR, and Mixed Reality fields. Pixvana, an XR company focused on immersive video storytelling, raised $14 million from Microsoft and other top VCs last year. HaptX has created VR haptic feedback gloves that feel straight out of Ready Player One, bringing realistic force feedback and precision tracking to XR experiences.
Our Digital Product Services
Here at Fueled, we're willing to challenge traditional boundaries by tackling all facets of tech, from newer buzzwords like blockchain and AR/VR to good old fashioned mobile app development.
Our highest priority is to flesh out products that are the result of hard research, robust analytics, and multi-step optimization for your company's strategy and direction. As a solid team of digital growth consultants, seasoned project managers, and UI/UX experts, we take full advantage of opportunities or openings others might have missed by providing services in:
Award Winning App Development In Seattle
At Fueled, we build products that win in the marketplace. We want to work with to create exciting new products and a bright future for Seattle app development. So what do you think? It's time to build a mobile app? We were thinking the same thing. Whether you're based in Seattle, Bellevue, or nearby neighborhoods, our team is on alert and ready to tackle your project to make the best app possible.
If you have any questions about Fueled, Seattle app development, or just want to chat, pick up the phone. We are here to work for you.
App Design In Seattle
How We Do Product Strategy
Our process is fairly straightforward. During our first few product design sprints, we research and analyze the market, brainstorm potential prototypes, and continue to iterate. When we get to the wireframing and prototyping stage, we can transition to design and development sprints that allow us to build muscle onto the app's skeleton.
Where We Finish
Our goal with design and development sprints is to fashion a product that can be released at its very minimum value. We build only what we need, then test it in the market to draw in user feedback. After completing these prerequisites, we refine and iterate upon the product feature set and provide additional polish where it's necessary.
We aim for a digital strategy that will continue to guide your product post-launch. The after is just as important as the process, and we want our clients to rest assured that we're there from beginning to end.

Ideation
We begin by gaining a deep understanding of your customers and their problems that need solving in order to expand and explore the right product ideas.

Design
We then develope a UX/UI wireframe that is pleasing to the eye and allows users to inherently understand how to use the app to reach and easily access all its features.


Execution
When we create an MVP we are constantly pivoting, scaling, and updating the initial design and ideation in order to deliver an app that creates growth and real value for its customers.
"If Fueled somehow didn't accept this project, there's no one else I'd even be comfortable going with."

Benjamin Berenson — Mobile Product Manager of MGM
"The product Fueled delivered allowed us to generate revenue before launching, which was extremely impressive."

Omri Sass — Product Manager of NY Times Company, Wirecutter
"Fueled collaborated with the client's in-house IT team to create a straightforward user experience on a very strict timeline. They communicated well and offered experienced advice throughout the development process."

Matthew Reeves — Associate Director of Verizon
"I can't say enough about how much they accomplished in the short timeframe."

Joe C. — DCI Capital Investors
"The team was fantastic to work with, from the account management side to the product folks and the designers. Everyone was extremely receptive and thorough in listening to our objectives and ensuring we had a stellar MVP wireframe that reflected our goals. They even gave us an extra week to finesse the design some more so we were totally happy with it. We are thrilled with our product design and very appreciative of the enthusiasm, support, and hard work demonstrated by the entire team."

Nirali Jain — Co-Founder and COO of Artwired
"Fueled surpassed expectations with the stunning and immaculately-designed website and their work generated an impressive number of new members. Their team has a combination of warmth and intelligence that other tech agencies don't have."

Annie — Founder of Apartner
"Fueled received a perfect score across the board from the client, noting that their UI/UX [user interface/user experience] design was exceptional and set them apart from other similar providers."

Soumyadip Rakshit — CEO of MysteryVibe
"Fueled met deadlines and stayed on budget. Their team was great to work with, and they were knowledgeable and professional. They deliver high-quality work and are friendly and welcoming. Their expertise is apparent, and they don't need to improve in any area."

Santana Iglesias & Nicole Knudson — Co-founders of Numovi, LLC
iOS App Developers In Seattle
We have a dedicated and passionate Fueled team to deliver the most cutting-edge, industry-disrupting iOS mobile products. We're not here to make normal apps— we want to change how people interact with the tech world by providing the best iOS app development services you've ever experienced.
When the App Store first launched in 2008, it was a gold mine waiting to be explored. It now continues to be a rich economy that promises the most ground-breaking, first-rate apps for Apple users. In 2018, the App Store made $46.6 billion—
nearly double the revenue brought
in by the Play Store. Compared to Android users, iOS users are reported to have higher annual income and
level of engagement
. This enables them to make more in-app purchases, as they recognize the value in the apps they choose to download.
Because there are a limited number of Apple device types, iOS app development is also significantly faster. In fact, Android app development is
30-40% slower than iPhone app
development— and time is money.


Android App Developers In Seattle
Our Android app developers are well-versed in both traditional and newer forms of tech, whether that's in text recognition, face detection, barcode scanning, or any other MLKit offering. We don't believe in just taking successful iOS apps, loading them with overhyped features and transferring them to Android. We build them from scratch, ideating and iterating for a user experience that, while being inspired by iOS apps, look and feel at home on the Android.
It's important to remember that most of the world owns Android, making the Play Store the biggest app economy to date. With such a vast spectrum of users, Android-compatible mobile devices, and levels of accessibility, Android app development allows for more growth and higher SEO ranking due to its natural integration with Google. The Play Store is also considerably less strict than Apple's approval policy, making it easier to launch Android apps. And even though Android app development may be slower, you're catering your product to a greater number of Android devices to users all over the globe— there's money to be made.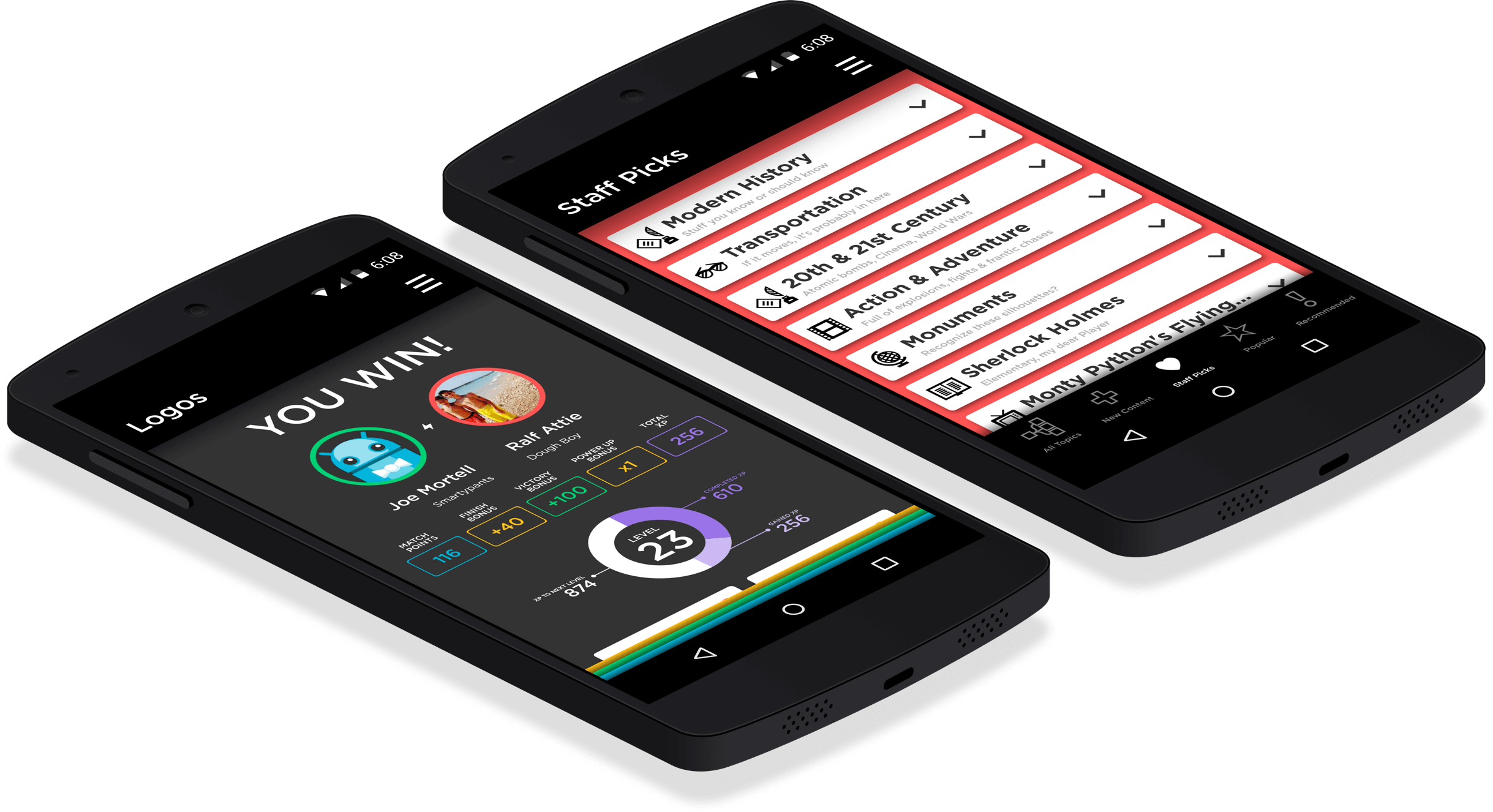 Collaborate With A Seattle App Developer Today
The numbers say it all: Seattle is becoming a powerhouse for all things tech, mobile app development included.
Fueled works to create exciting new products that will contribute to the bright future of Seattle app development. And even if you're not based in this bustling tech hub, our teams across the world are ready to tackle your project and make the best app imaginable.
If you have any questions about Fueled, Seattle App development, or just fancy a chat, pick up the phone: we're here to work for you.